As a professional review site, some posts may contain affiliate links. This means that, at no cost to you, this site may receive affiliate commission if you click through and make a purchase.
On June 20th, 2019, Marvel Studios laid out programming plans through November 5, 2021, and gave us some teasers of what would be coming after that. Just about everything we got was a confirmation of what was rumored, but that doesn't make it any less exciting.
The Teasers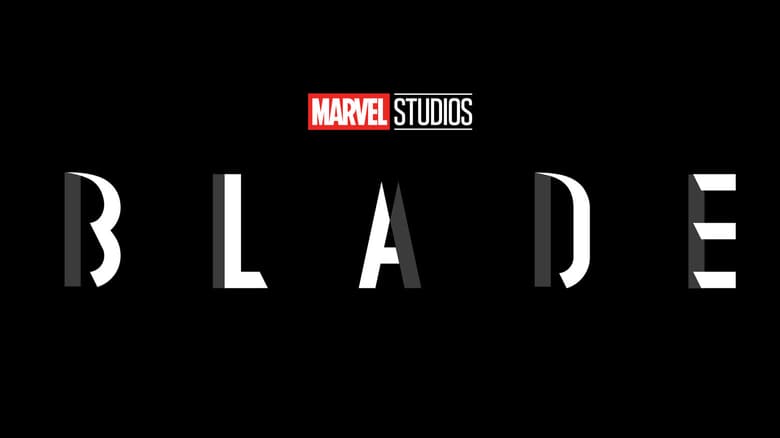 At the end of the panel, Marvel Studios President Kevin Feige introduced us to the actor that would portray our favorite vampire hunting superhero, Blade, Mahershala Ali. Ali, a two time Academy Award winner, is no stranger to the Marvel Cinematic Universe. He played Cornell Stokes in the Netflix series Luke Cage.
This casting makes me wonder about Luke Cage and the Netflix Marvel series in general. Are they no longer canon in the MCU? Are they part of the Multiverse instead of the main Universe? Will it all just be ignored or joked on? So many questions but with no release date announced, it's unlikely we'll find out anytime soon.
Speaking of teasers, we didn't get confirmation from Feige that Black Panther 2, Captain Marvel 2, Guardians of the Galaxy Vol. 3, The Fantastic Four and the "mutants" (whether that's team films or solo films for Marvel's X-Men is unsure) were all in early development.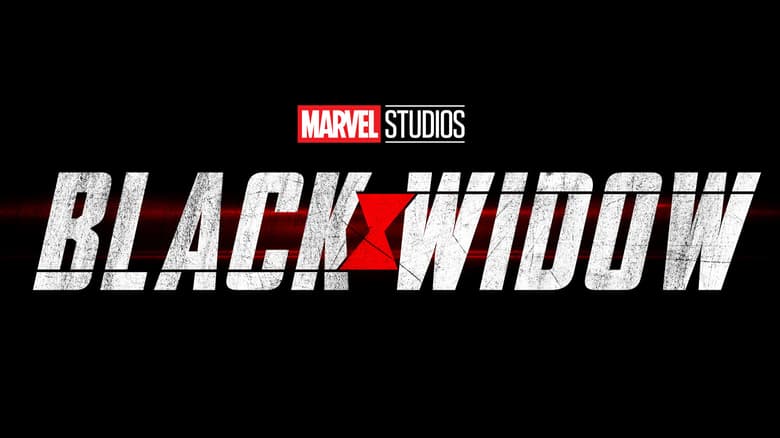 Black Widow
Announced near the end of the panel to release on May 1, 2020, was Black Widow. We'll see Scarlett Johansson as she reprises her role as Natasha Romanoff, and the film includes David Harbour as Alexei a.k.a. The Red Guardian, Florence Pugh as Yelena, O-T Fagbenle as Mason, and Rachel Weisz as Melina.
While it is currently unknown how he fits in or who exactly is playing him, the Taskmaster is the main villain of the film.
From what was announced we can expect David Harbor of Stranger Things fame to be playing a version of Alexei Shostakov's Red Guardian. In the main Marvel Comic universe, this character was the husband of Natasha's Black Widow, with much the same abilities as her.
There is also a version of this character from the Marvel Ultimate Universe that was essentially Russia's Captain America. I'm expecting to see the character to be a mix of the two.
Florance Pugh's Yelena will most likely be modeled after Yelena Belova, the second modern incarnation of Black Widow. Trained by the same Red Room as Natasha Romanoff, she originally was sent to hunt her down. But the two eventually become allies instead. Based on leaks and what was shown during the ComiCon footage it sounds like this will be the type of story we will be seeing for Yelena.
The only other character I could find that might have a comic background is Rachel Weisz's Melina. Possibly based on Melinna Von Vostokoff, known by the codename Iron Maiden, she's most notably an enemy of Black Widow. Within the comics, Melinna is a master spy and assassin that works for the Russian government and uses a lightweight metal suit to enhance her strength and durability. I'm hopeful she is more of a trainer for Natasha and Yelena than a physical threat.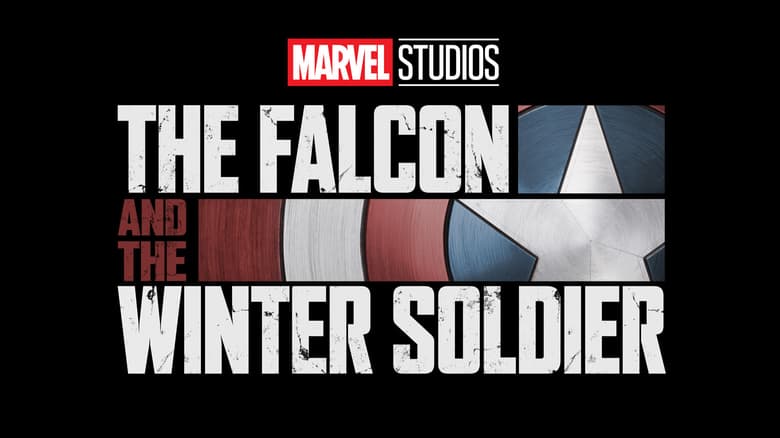 The Falcon and the Winter Soldier
Announced for a fall 2020 release on Disney+ The Falcon and the Winter Soldier will see Anthony Mackie and Sebastian Stan reprise their roles as the titular characters. It will also see the return of Daniel Brühl as Helmut Zemo and Emily VanCamp as Sharron Carter. Mackie stated that he has already done the first test for his Captain America suit. There was also a brief message from Daniel Brühl showing off Zemo's iconic purple mask.
I'm hopeful that the 6 episode series will adapt the "Not My Cap" storyline which showed the negative public reaction against Falcon during his time as Captain America and how he was able to overcome it and take the mantle as his own.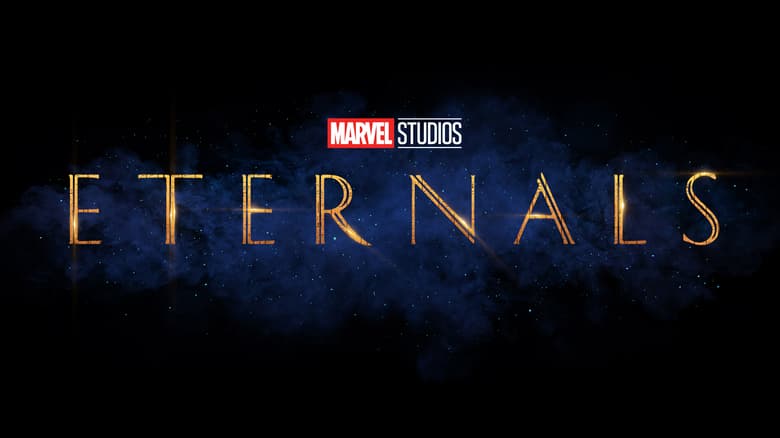 Marvel announced the cast and a release date of November 6, 2020, for The Eternals. Directed by Chloé Zhao, The Eternals will star:
Richard Madden as Ikaris
Kumail Nanjiani as Kingo
Lauren Ridloff as Makkari
Brian Tyree Henry as Phastos
Salma Hayek as Ajak
Lia McHugh as Sprite
Don Lee as Gilgamesh
Angelina Jolie as Thena
This is based on the comic group of the same name that was created by the Celestials and intended to be the defenders of Earth. This leads to a war with their counterparts the Deviants, a group that Thanos was born into.
The story is currently unknown but it is rumored to span a thousand years and show the history of the Marvel Cinematic Universe. I would not be surprised if the writers find a way to use this film to introduce mutants or vampires as well.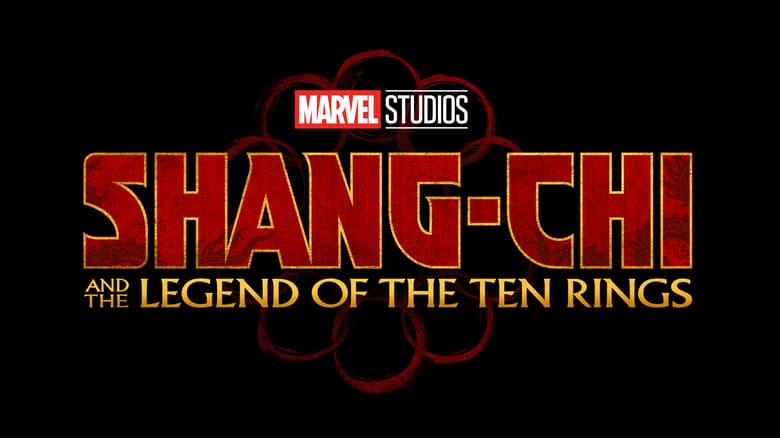 Shang-Chi and the Legend of the Ten Rings
Set to release on February 12, 2021, Shang-Chi was will be played by Simu Liu and Destin Daniel Cretton will direct the show. Not much else is known outside of the casting of Awkwafina and Tony Leung as the Mandarin.
While the story isn't known, the subtitle of "Legend of the Ten Rings" and the casting of Tony Leung as the true Mandarin leads me to believe that the film will tie heavily into Iron Man and Iron Man 3. I'm hopeful we also see Ben Kingsley return as Trevor Slatery.
Within the comics, Shang-Chi is known as the master of kung-fu and eventually gains the ability to multiply himself. The character is also spun off from a series from Sax Rohmer that features a character called Dr. Fu Manchu. Shang-Chi was originally created as Fu Manchu's son but, after losing the license to that property, the connection has been downplayed. This, along with the negative characterization of the Fu Manchu character, I wouldn't be surprised to see the story reworked to have the Mandarin to be his father.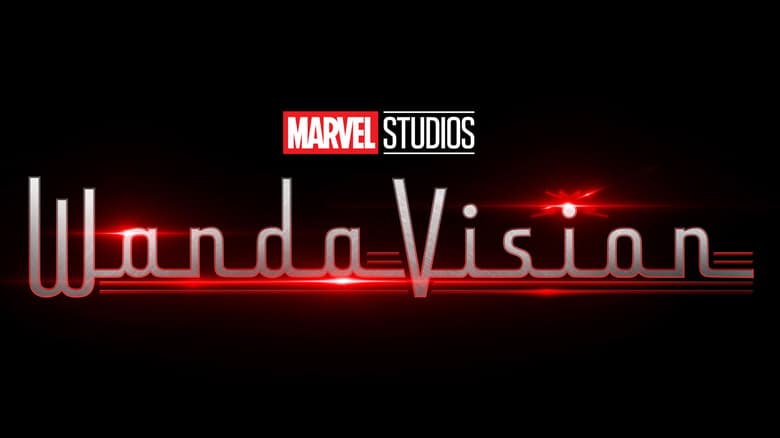 WandaVision
Airing Spring 2021 on Disney+, WandaVision will see Elizabeth Olsen and Paul Bettany, returning to their roles as Wanda Maximoff and Vision. The show will have the character of Monica Rambeau return from Captain Marvel, but this time it is played by Teyonah Parris.
Taking place after Avengers: Endgame, WandaVision will place Monica right around the age of 40. With her age, and the comments from Olsen about the series going deep into Wanda and getting weird, I wonder how Monica will fit in. Within the comics, Wanda has the ability to change reality as she likes, but usually has a problem holding it together because of her mental health.
This, along with the rumors that the show might take place in the 1950s, could lead to Wanda using her powers to recreate Vision or some version of him, that would lead to a family for them.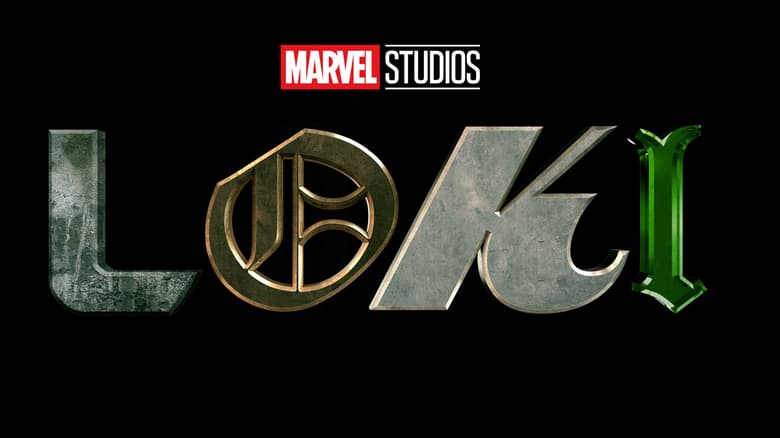 Loki
A Disney+ series set to release in the Spring of 2021, Loki will see the return of Tom Hiddleston as the titular character. The setting is sometime after the 2012 version of his character stole the Tesseract during Avengers Endgame.
This series will be strange from the aspect that it essentially will take place in a different universe than the one we are used to basing on the timeline change in Endgame. Loki will not return to Asgard as a prisoner and the effect of the Dark Elf invasion of Asgard will have on him, assuming it happened at all in this version.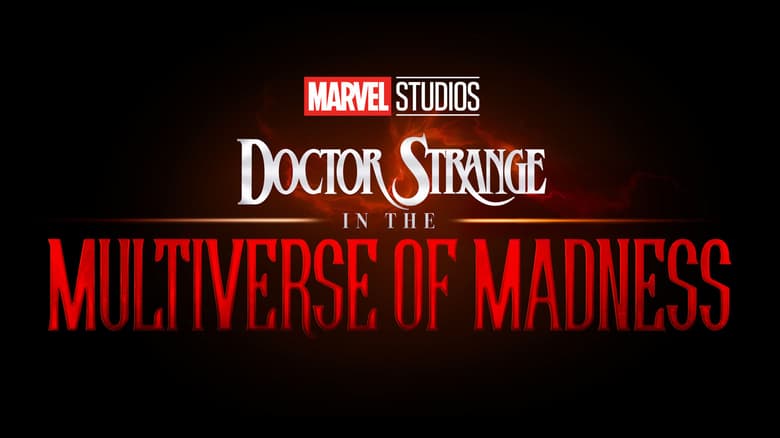 Doctor Strange in the Multiverse of Madness
Set to release on May 7, 2021, Doctor Strange in the Multiverse of Madness has Benedict Cumberbatch returning as Dr. Stephen Strange. Scott Derrickson stated that this would be Marvel's first "scary" film, but what that could mean is anyone's guess.
With Derrickson's history in horror and his success with the first Doctor Strange, I'm curious just how far this film will push the rating.
While it is currently unknown if Chiwetel Ejiofor, Tilda Swinton, Rachel McAdams, or Benedict Wong will return their rolls from the first Doctor Strange, what is known is that the Multiverse of Madness will co-star Elizabeth Olsen as Wanda Maxamoff and tie directly into her WandaVision Disney+ show.
Based on the information from the panel, along with the title, I think that will we see Doctor Strange try and teach Wanda how to use her brand of magic and travel through the multiverse to set things right after the events of Avengers Endgame. I also won't be surprised to see the Loki series tie into it as well.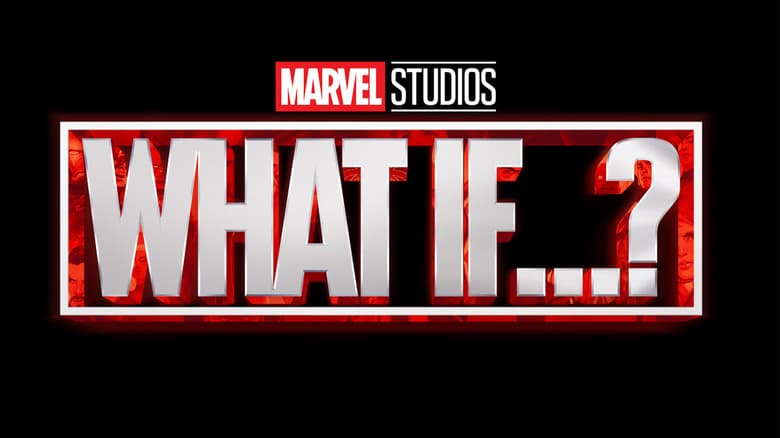 What If…?
The first animated show in the MCU will debut in the Summer of 2021 on Disney+ with What If…? This is a show about how one little thing can change so much in the universe. Jeffery Wright stars as The Watcher. While each episode won't affect the overall story of the MCU, it will bring back past stars, too many to name here, and explore what could have happened in the MCU.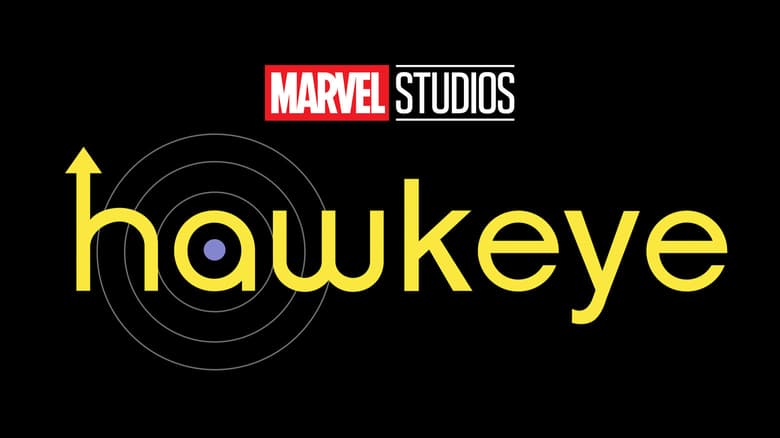 Hawkeye
The final Disney+ series that was announced is Hawkeye. Set to release in the Fall of 2021, Hawkeye will see the return of Jeremy Renner as Clint Barton while he trains Kate Bishop on what it takes to be a superhero without superpowers.
While it takes place after Endgame I'm hopeful that the show follows the storyline from Matt Fraction's time with Clint and Kate. This storyline puts Clint on a much smaller scale than what we're used to seeing him in the films and the user of a similar logo gives me hope.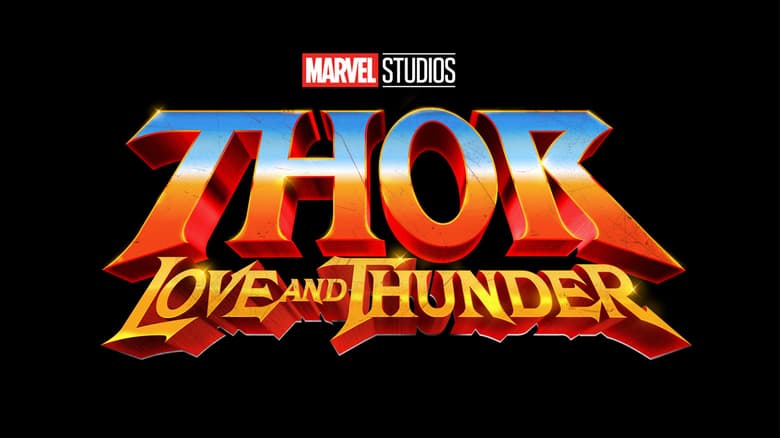 Thor: Love and Thunder
The last film that we will discuss is Thor: Love and Thunder. Set to release on November 5, 2021, the film will see Chris Hemsworth return as Thor along with Tessa Thompson as Valkyrie. During the presentation, the director, Taika Waititi, introduced Natalie Portman to return as Jane Foster after being absent from Thor: Ragnarok.
During the surprise announcement of Portman, it was also announced that we will see her character finally become Thor herself. This was announced by Taika Waititi presenting Portman with Mjolnir. This alone brings to question exactly how Jane Foster will be Thor in Love and Thunder after the destruction of Mjolnir in Thor: Ragnarok.
Will Mjolnir be from an alternate universe or is it Jane herself from another universe? The other plot point that was announced was that Valkyrie's sexuality would be front and center as her first order of business as King of Asgard would be to find herself a Queen.
Outside of bringing back Jane my biggest questions come from Thor himself. How and why does he go back to Asgard after leaving Endgame with the Guardians of the Galaxy? What will his mindset be? Is he back to what we saw in Ragnarok or has Infinity War and Endgame permanently changed him?
What a Phase 4
While everything that was dated is considered to be the full Phase 4, Blade and the other films without a release date are to be considered Phase 5 and beyond. I ended up having more questions than answers but with what we did get, I have to say, I'm curious about the future of the MCU.